Your Local Flooring Experts in Charleston, SC
We're Recommended for Our Quality and Expertise
If you're looking to revamp your flooring in the Low Country area, look no further than Ray's Flooring Charleston SC. We take pride in our ability to offer customers our premier installation and finishing services. Whether you're looking to add hardwood or laminate to your home, we have the expertise to finish the job efficiently and quickly.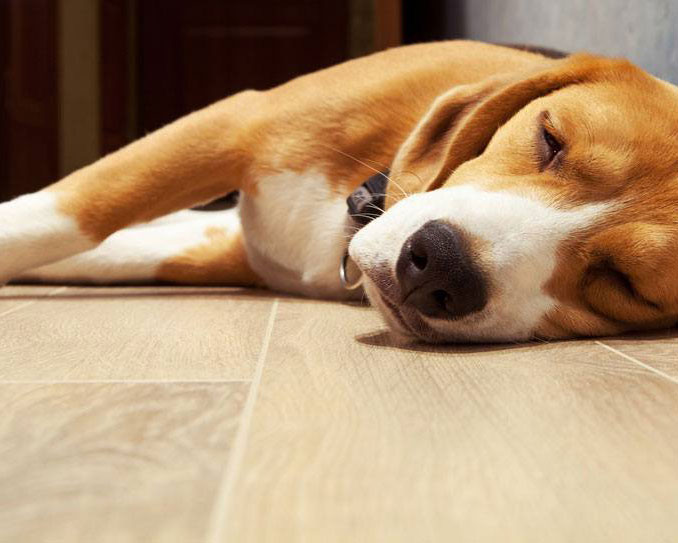 Reliable Work You Can Stand On
Our focus on floor installations and finishes makes us stand out against our competitors. We follow a simple four-step installation process that provides you with a written project plan. This plan is to ensure complete transparency for every job. We have the expertise to bring new life to old flooring for floor restorations, saving you money on repair costs. We're proud to offer a one-year warranty on all completed jobs.
Ray's Flooring Charleston SC Provides Award Winning Services
There's no denying that we wouldn't be where we are today without our customers. We've taken steps to show our appreciation. If we need to order flooring for your home and we get savings from the order, we make sure to pass our savings on to you. On the day of your flooring installation, we make sure we have all the materials needed to complete the job. This extends to floor restorations as well. If you're looking to restore your floors or want to redo your house, be sure to contact us. We offer free estimates and more.
Free Estimates and Material Delivery to Your Home
Contact Us to See How Easy New Flooring Can Be