Your Local Flooring Experts
Engineered to Match Your Lifestyle
Experience a new form of hardwood flooring at Ray's Flooring Charleston SC in Charleston, SC. Engineered flooring is hardwood engineered to hold multiple layers granting additional protection against shrinking and expanding due to weather and humidity. It has quickly become a popular option over traditional hardwood floors. This is due to its flexibility and sturdiness while looking like hardwood.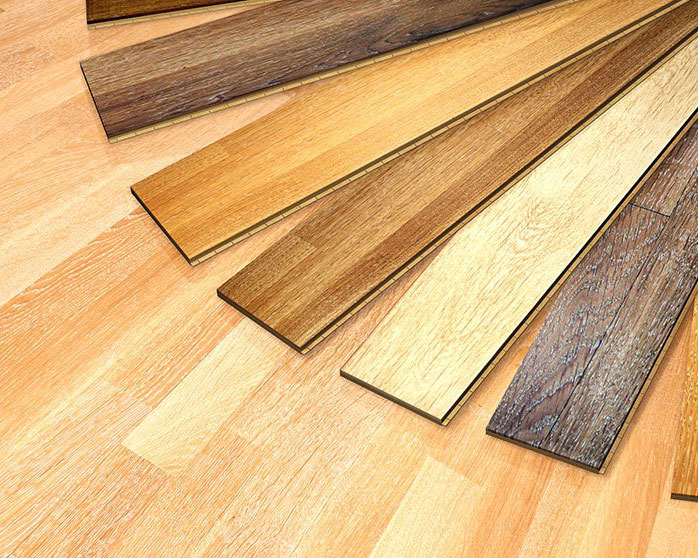 Find the Right Look for Your Home
No home is without its hurdles and complications to handle when installing flooring. Engineered flooring comes with the benefit of being able to be applied directly onto concrete. This makes it a perfect choice for homes built on slabs. Like hardwood, engineered flooring comes in various styles, colors, widths, and finishes ideal for your theme. A bonus is that engineered flooring is more affordable than hardwood on average.
Discover the Benefits of Engineered Flooring
Ray's Flooring Charleston SC strives to provide the best savings possible to all our customers, extending to our engineered flooring. Our engineered flooring is durable and can withstand even the most active households without showing wear. On top of that, it can be sanded, refinished, and is offered in a wide selection of grades and finishes. This more cost-effective approach is difficult to tell apart from its hardwood counterpart and is compatible with underfloor heating. Call one of our knowledgeable representatives to learn more and discuss the pros and cons of hardwood and engineered flooring.