Hardwood Flooring Is Our Specialty
Refresh Your Home With Our Hardwood Installations
One of the best ways to change the look and feel of your home is by getting new hardwood floors from Ray's Flooring Charleston SC in Charleston, SC. Whether you're looking to replace one room or your entire home, we have multiple options and types of wood floors available. If you're looking for qualified and efficient service in the Low Country area, look no further than Ray's Flooring Charleston SC.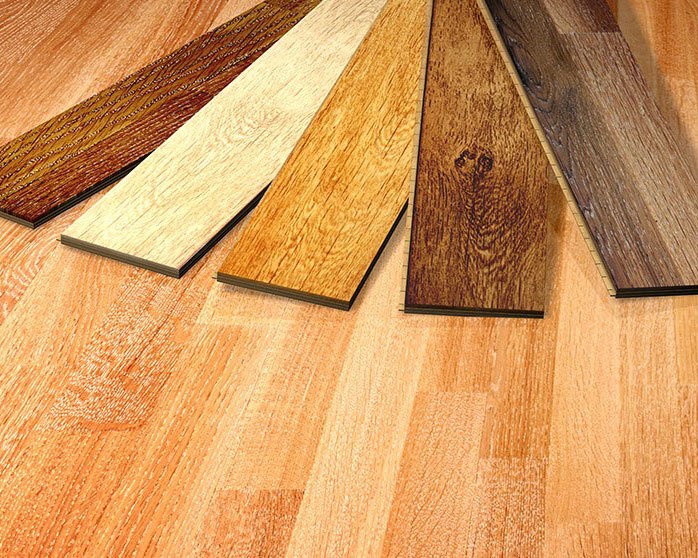 Affordable and Efficient Hardwood Installations
When our team starts a job, we strive to ensure the process is a stress-free and seamless experience for you. We have the experience and know-how to navigate some of the more common hardwood installation complications, such as properly preparing the subflooring for the hardwood. Our goal is to be the most expedient flooring company while delivering you the best product and prices available in our industry.
Benefits of Hardwood Flooring
Hardwood flooring is a great way to add charm and value to your home. The prices we offer on our hardwood floors are directly from the manufacturers allowing you to install it throughout your home without breaking the bank. Your new hardwood floor is low maintenance and simple to keep clean. It's also solid and durable, ensuring it's built to last. Your new wood floors look great with any theme or style. Our flooring specialists can also share resources and advice on how to keep your hardwood floors looking brand-new for years to come.