Luxury Vinyl Plank & Tile
Flooring That's Built to Last
Rely on Charleston's Luxury Flooring Experts
Homeowners in Charleston, SC, and the Low Country Area thinking about updating their flooring should consider luxury vinyl plank & tile. The team at Ray's Flooring Charleston SC has the skills to quickly and efficiently install this waterproof, versatile, and durable luxury flooring. Ensure your home has the luxury look without a luxury price tag.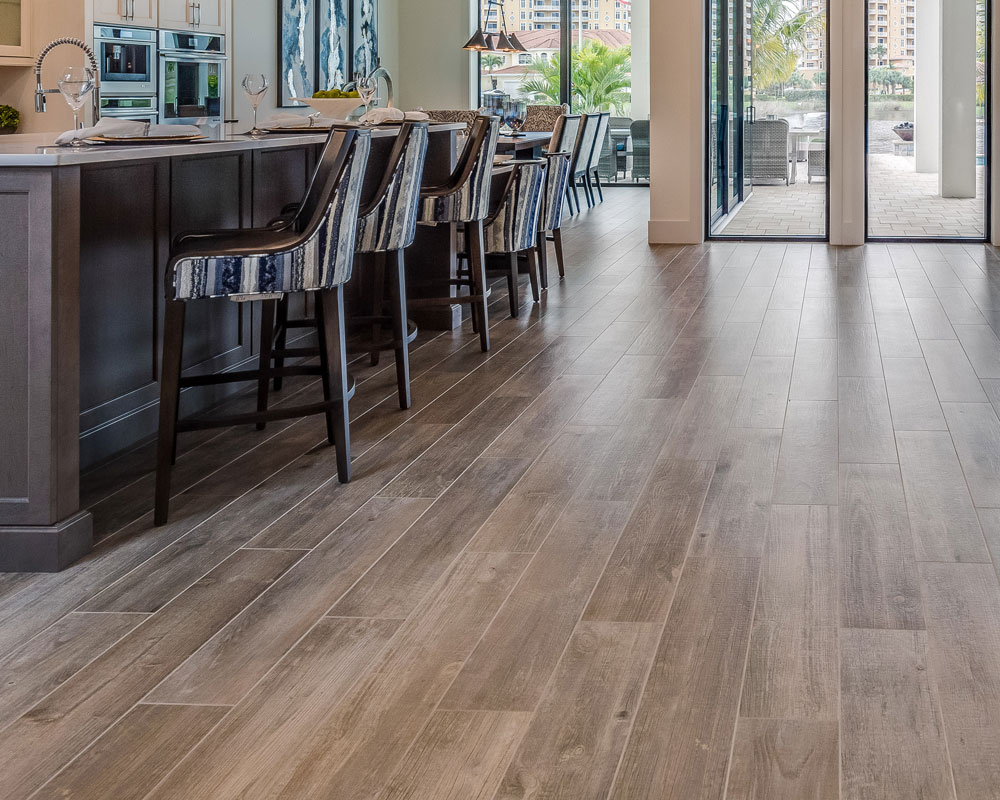 Hardwood Look Without Hardwood Maintenance
Luxury vinyl planks & tiles are interlocking, plank-shaped flooring that can easily replicate the look and feel of traditional hardwood and tile flooring. Due to the nature of the vinyl material, it's a waterproof, low-maintenance, highly durable option that can seamlessly fit into any home's style. This is an excellent option for families with pets and children since it's easy to clean and maintain. Our team can work with you to find the perfect look and style for you and your home.
Waterproof and Versatile Luxury Flooring Without the Luxury Price
This luxury flooring is perfect for high-traffic areas such as entryways or larger rooms such as your living room. Most brands are waterproof, extremely durable, and easy to clean. This is also an environmentally friendly option as no trees are used in the manufacturing, and it's built to last without needing frequent replacements. If you have any questions or want the recommendation of our luxury flooring experts, don't hesitate to contact one of our knowledgeable representatives today.