Bring Back Your Floors Elegance
Trust Our Professionals to Make Your Home Shine
Ray's Flooring Charleston SC in the Low Country area can help you avoid covering your older hardwood floors with rugs with their refinishing services. We have the experience to bring your hardwood floors back to life and help you avoid the cost of replacing them entirely. Our team can correct imperfections like faded color and scratches and make them sparkle like brand new.
When Should I Get My Floors Refinished?
You may be unsure when you should consider getting your hardwood floors refinished. We've compiled some of the more common signs your due to give us a call. If your floor has significant scratches or dents or your team has the qualifications to remove or reduce the size of these blemishes. Another example is if you or a loved one gets frequent splinters from your floor, it's another indication that a refinish is needed. We correct issues like these by sanding down your older hardwood to reveal a new layer. Then we apply a finishing coat to help bring out the natural color.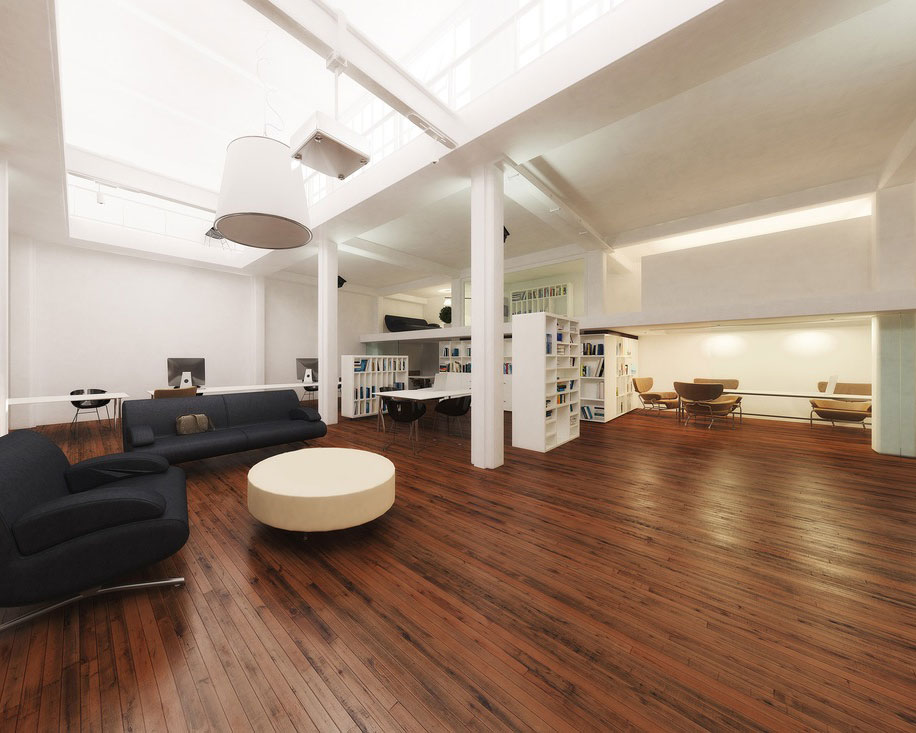 Why Should I Refinish My Floors?
Not only can refinishing your hardwood floors help breathe new life into them, but it can also help you avoid costly repairs or even having to replace your entire floor. We want to ensure that all our customers save as much money and get the most out of their floors as possible. It can even increase the value of your home if you're thinking of selling. Contact one of our knowledgeable representatives to learn more about how it can help.