Simplicity at its Finest
Trust the Flooring Experts at Ray's Flooring Charleston SC
Get the look of real hardwood without the hardwood price with Ray's Flooring Charleston SC in the Low Country area. Laminate flooring is durable, versatile, and long-lasting. As stated, it's known as a reasonably priced option for traditional hardwood flooring. We have the skills to ensure your laminate is installed seamlessly and stress-free.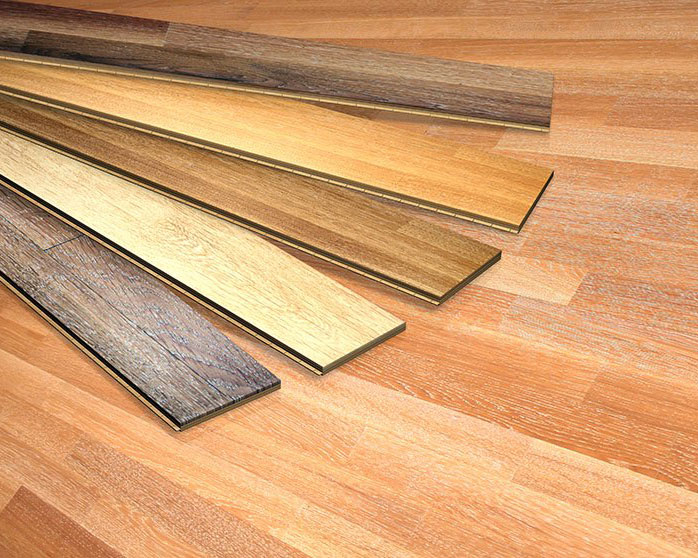 Laminate Flooring Is Built to Last
Our team has the know-how to install your new laminate flooring quickly and efficiently, either in the designated room or the whole home. Thanks to the nature of laminate, it's incredibly durable and built to last. Perfect for new homeowners or larger families. Due to the way it's made, laminate is more scratch and moisture-resistant than its hardwood counterpart. We have a great inexpensive selection of laminate flooring options perfect for you.
Designed With You in Mind
Laminate flooring is perfect for high-traffic areas such as entryways or hallways. It offers the look of wood without the cost attached. Some of the brands we offer are waterproof, making the maintenance and upkeep of laminate flooring even more effortless. Beyond that, they are scratch and scuff-resistant, making them an excellent choice for families with pets or children. Thanks to the UV resistance in creating laminate flooring, it's less likely to fade over time. Whether you are debating between hardwood or laminate flooring, trust the experts at Ray's Flooring Charleston SC to help you make the right decision.